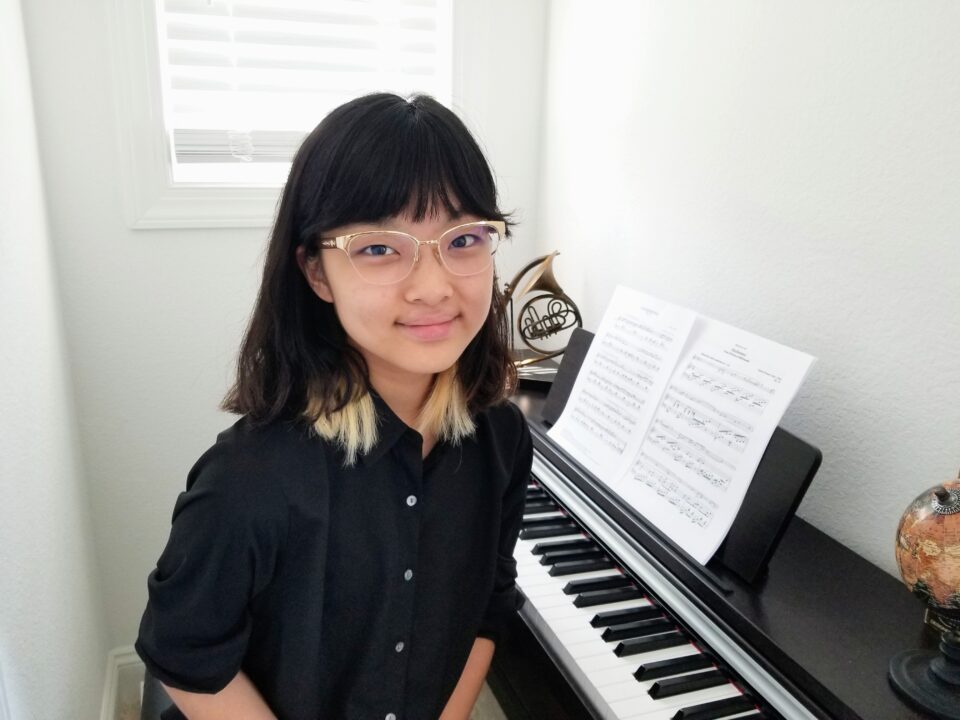 A little bit of back story
I have enjoyed seven years of ongoing private training in piano and in music theory. Now, I'm excited for the opportunity to "pass it on" to beginner students. I am currently studying piano pedagogy privately, with mentor Cathy Pescevich Kreplin.
What I Believe
I believe the foundation of musical education is the most important part of a student's journey. I'm so honored and grateful to be involved in that experience during my gap year off from the University of North Carolina at Chapel Hill.
Goal
My goal for teaching is to encourage students to use their music education for any aspect of their lives, and enjoy listening, making, and playing music to the fullest.
Thank you
Thank you for reading my profile. My teaching hours are Monday and Thursday evenings at Ascencion Music Academy studios in Kill Devil Hills. I look forward to being a part of your musical journey. Call 252-955-0706 today to make your lesson appointment.