Journeys Concert and Exhibit"Journeys" – A free concert/exhibit inspired by the thematic process of Gordon Kreplin's photography.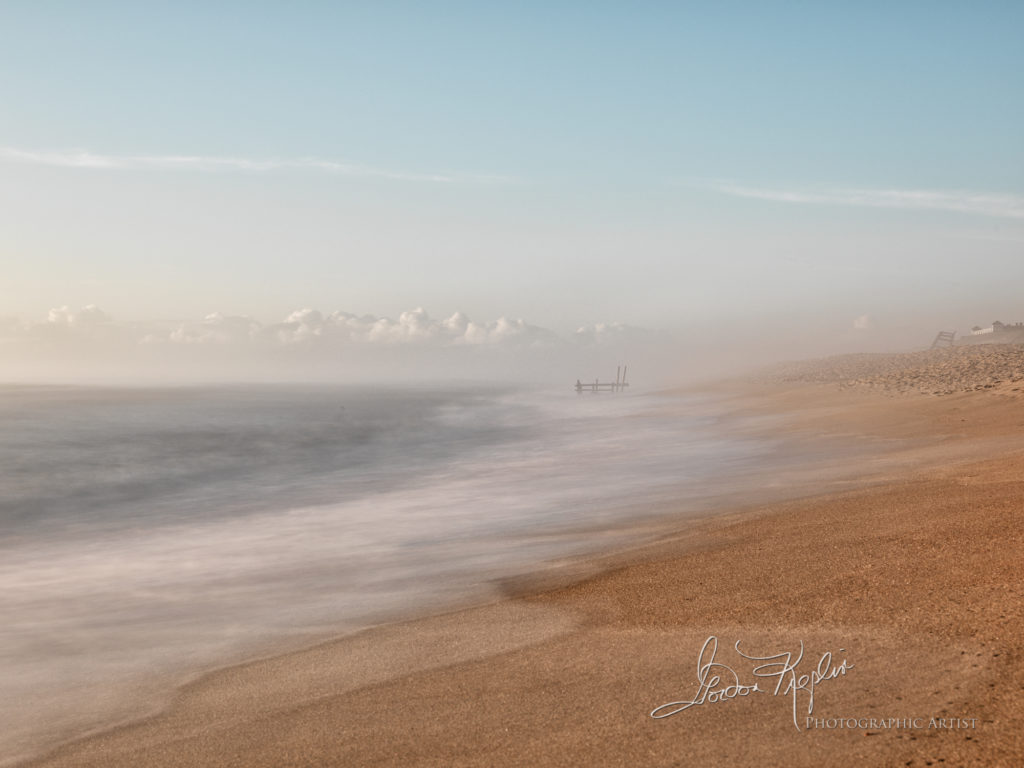 Join us for a special evening of music and art on Friday, April 12 at 6:30pm. Guests will enjoy libations and light hors d'oeuvres before an intimate concert with Gordon Kreplin and Cathy Pescevich Kreplin. Concert begins at 7pm. After the performance, there will be a reception where guests can meet Gordon and Cathy and interpret the photography after hearing the music.
The concert and reception are free and open to the public. ​
The photography show will be on display April 12- April 26, 2019 in our upstairs Courtroom Gallery. For more information on this exhibit, click here.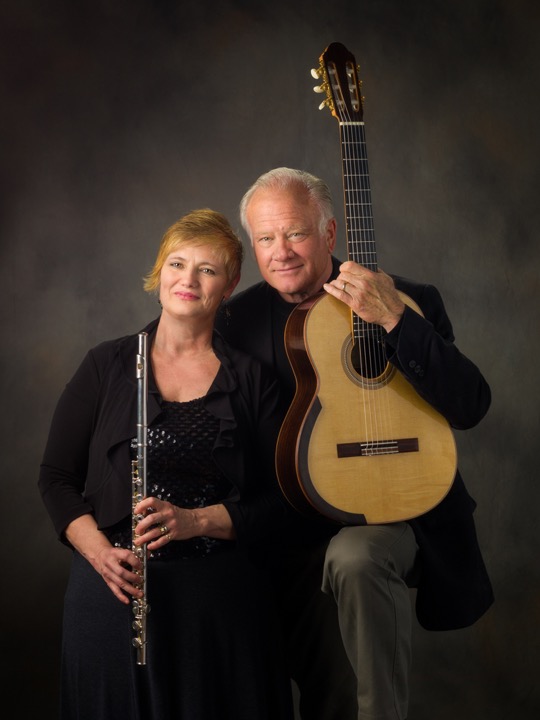 "Journeys" is a five-movement musical composition was written for Gordon by Charlotte, NC composer Zach Zubow. The five movements of this piece follow five different genres of Kreplin's photographic work and of this exhibit. These are entitled: JOURNEYS PATHOS, DUNESCAPES, MORNING MEDITATIONS, SUNSCAPES AND SURF. Other works that will be presented include music from Spain, South America and beyond. The program will encompass various styles from classical to folk inspired genres.